Leadership and Executive Coaching
A series of one on one sessions, focused on personal development, leadership, understanding your team, and growing their potential.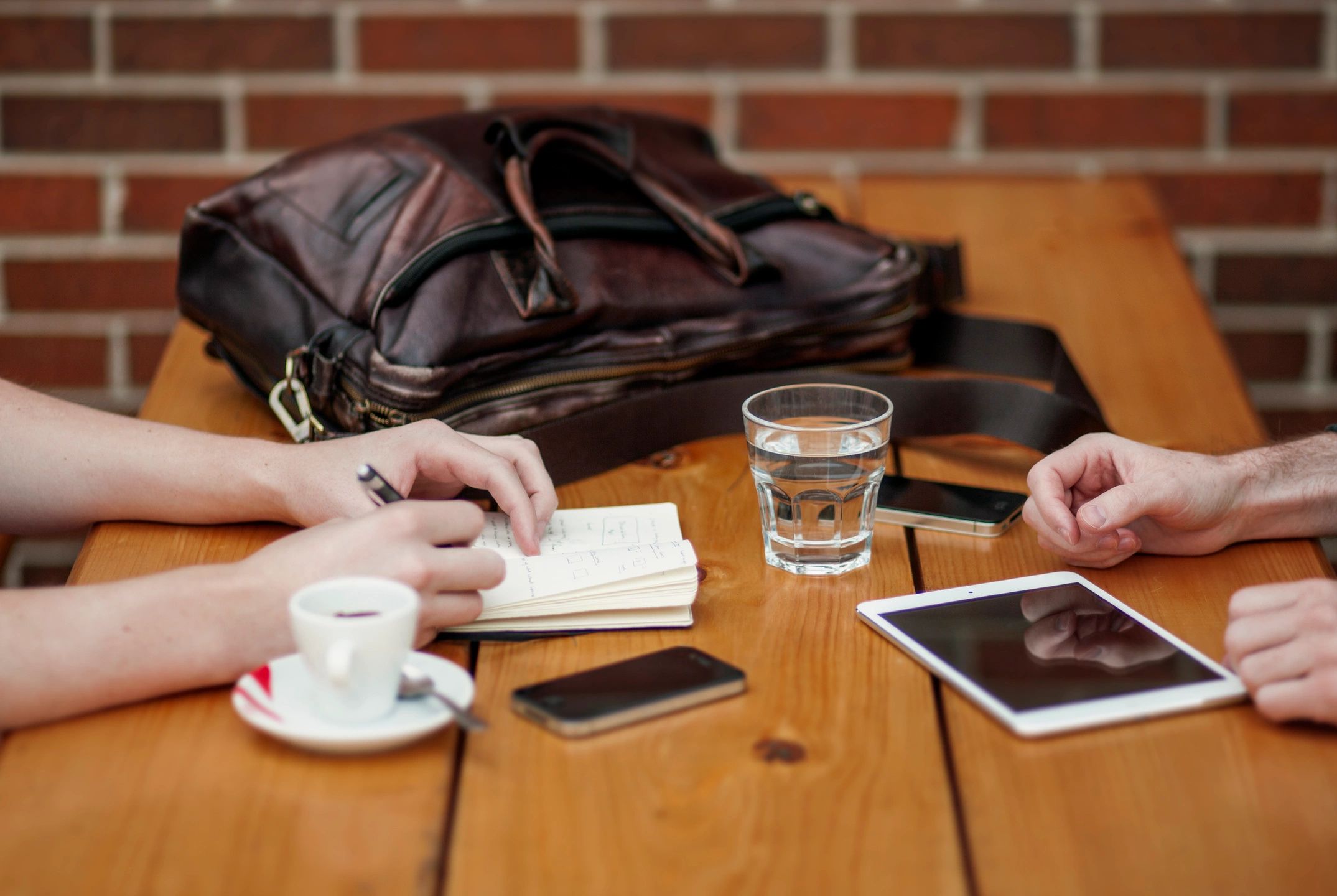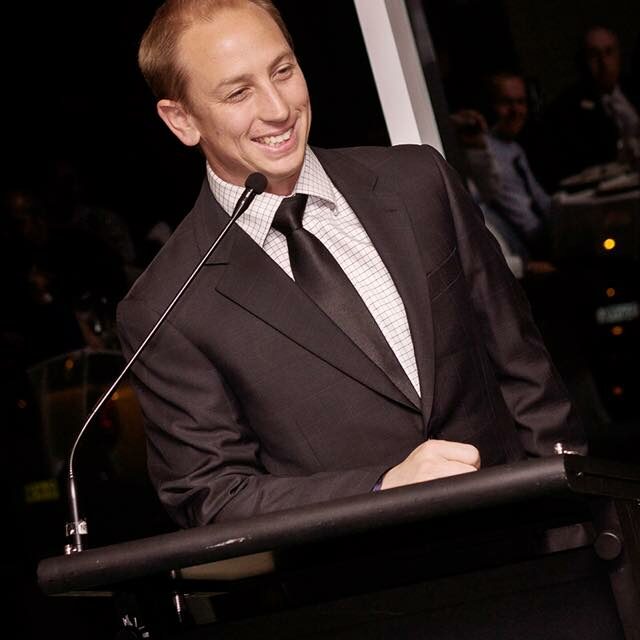 Keynote Speaking
Leon brings a wealth of leadership experience across many levels within an organisation. His authentic and unique stories provide connection with the audience. His message, how to find the right balance as a leader and some of the tips and tricks you can employ to be an incredible leader. Leon has presented to audiences all over the world.
Training and Team Building
Can you see untapped potential in your team, reduced cohesion and performance? Leon can help create stronger bonds, greater understanding and improved performance through facilitated discussion and guided workshops.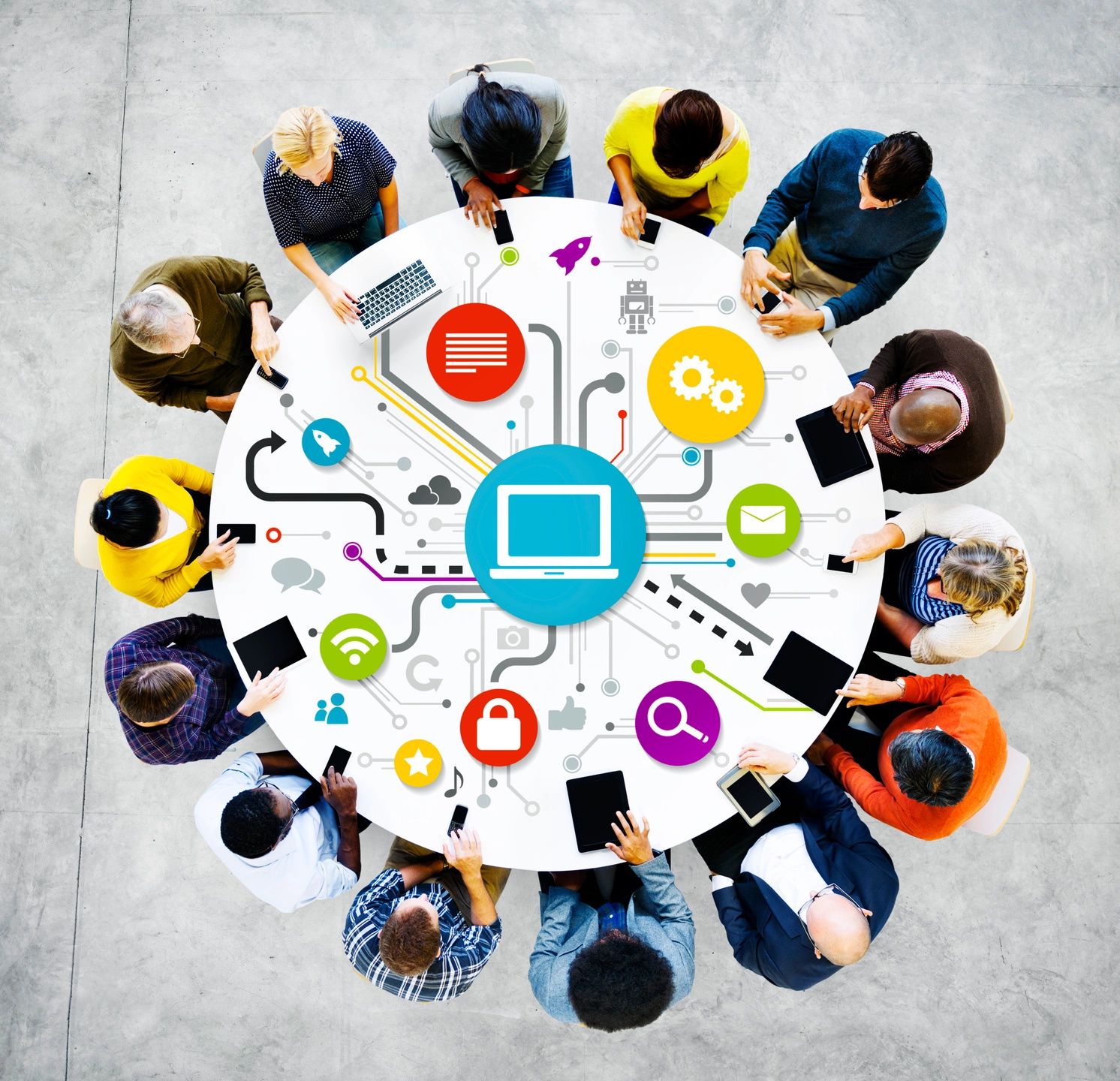 Next Steps...
Contact me, I know I can help you and your team.